Travel and Leisure page has released top 10 most amazing cities in the world based on readers' votes and Hoi An, Vietnam ranked seventh in this list.
SAN MIGUEL DE ALLENDE, MEXICO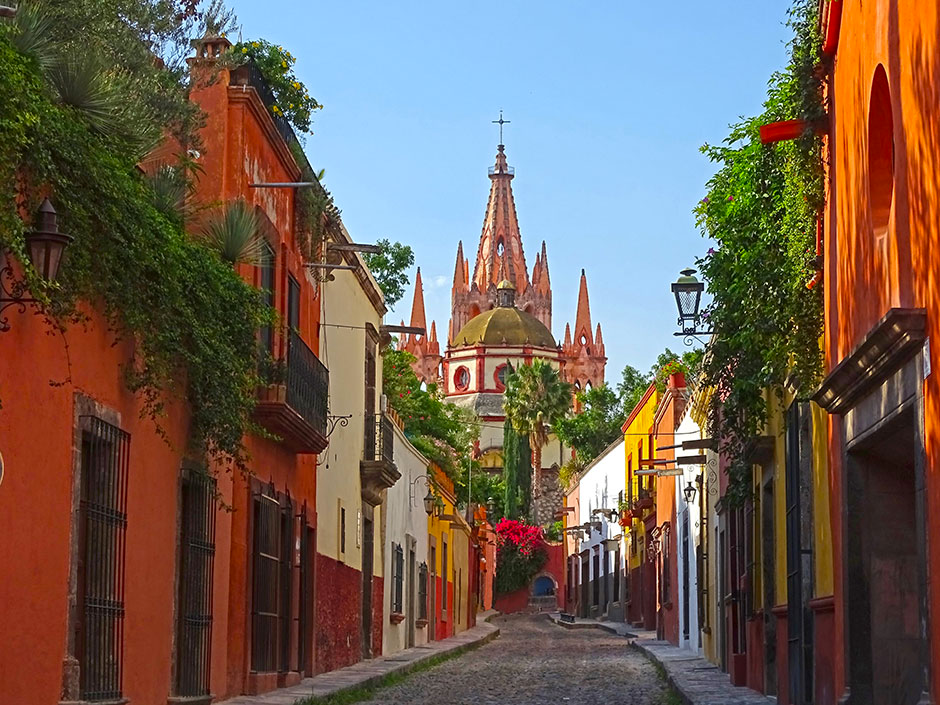 It is considered one of the most beautiful cities in Mexico and in 2008 it was recognized, along with the Sanctuary of Jesus of Atotonilco, as a World Heritage Site by UNESCO. Its attractive and cosmopolitan appearance makes it one of the favorite destinations for art enthusiasts. There is plenty of sites to visit, and they all stand out the city's historical and architectural heritage.
2. CHARLESTON, SOUTH CAROLINA, USD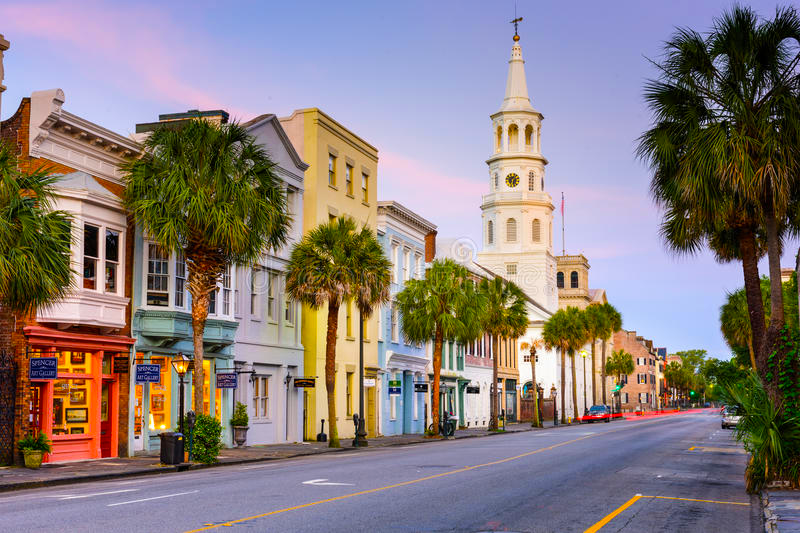 Charleston is the oldest and largest city in the U.S. state of South Carolina, the county seat of Charleston County, and the principal city in the Charleston–North Charleston–Summerville Metropolitan Statistical Area. The city lies just south of the geographical midpoint of South Carolina's coastline and is located on Charleston Harbor, an inlet of the Atlantic Ocean formed by the confluence of the Ashley, Cooper, and Wando rivers. Charleston had an estimated population of 134,385 in 2016.
3. CHIANG MAI, THAI LAN
Chiang Mai is a land of misty mountains and colourful hill tribes, a playground for seasoned travellers, a paradise for shoppers and a delight for adventurers. On a trip to Chiang Mai, the curious traveller can expand their horizons with Thai massage and cooking courses. Others will be bowled over by the variety of handicrafts and antiques. The wild child will find plenty of lively nightlife, and the epicure can indulge in wonderful cuisine. Despite its relatively small size, Chiang Mai truly has it all.
4. KYOTO, JAPAN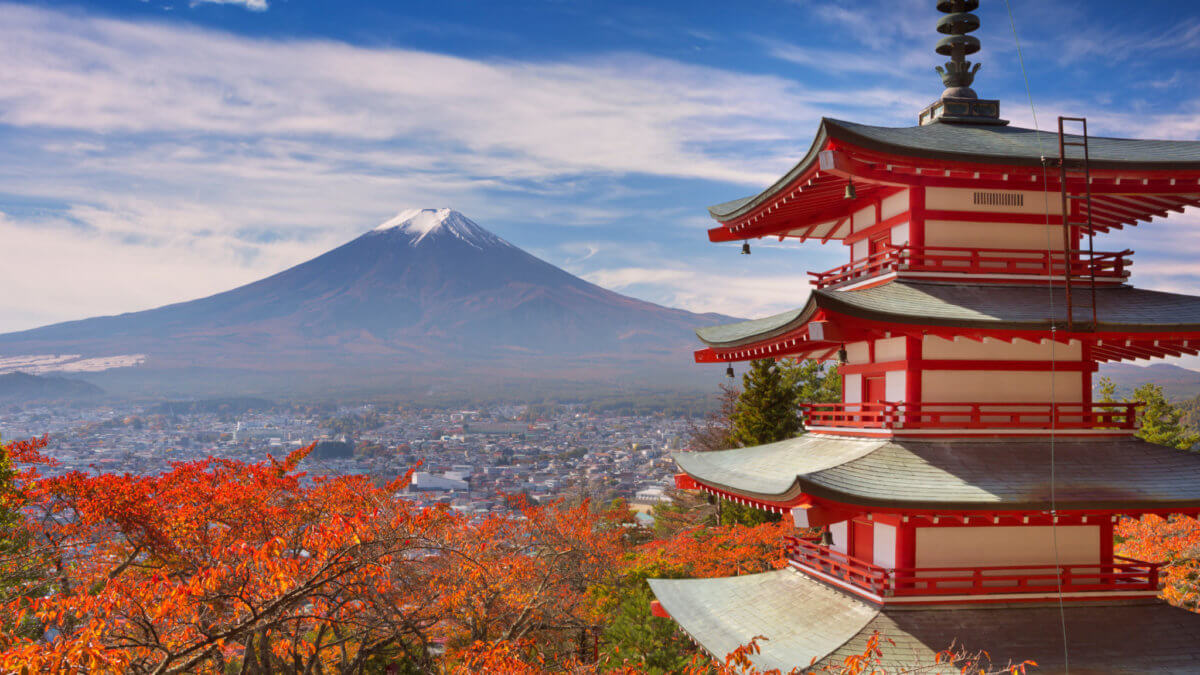 Kyoto is old Japan writ large: atmospheric temples, sublime gardens, traditional teahouses and geisha scurrying to secret liaisons.
5. FLORENCE, ITALY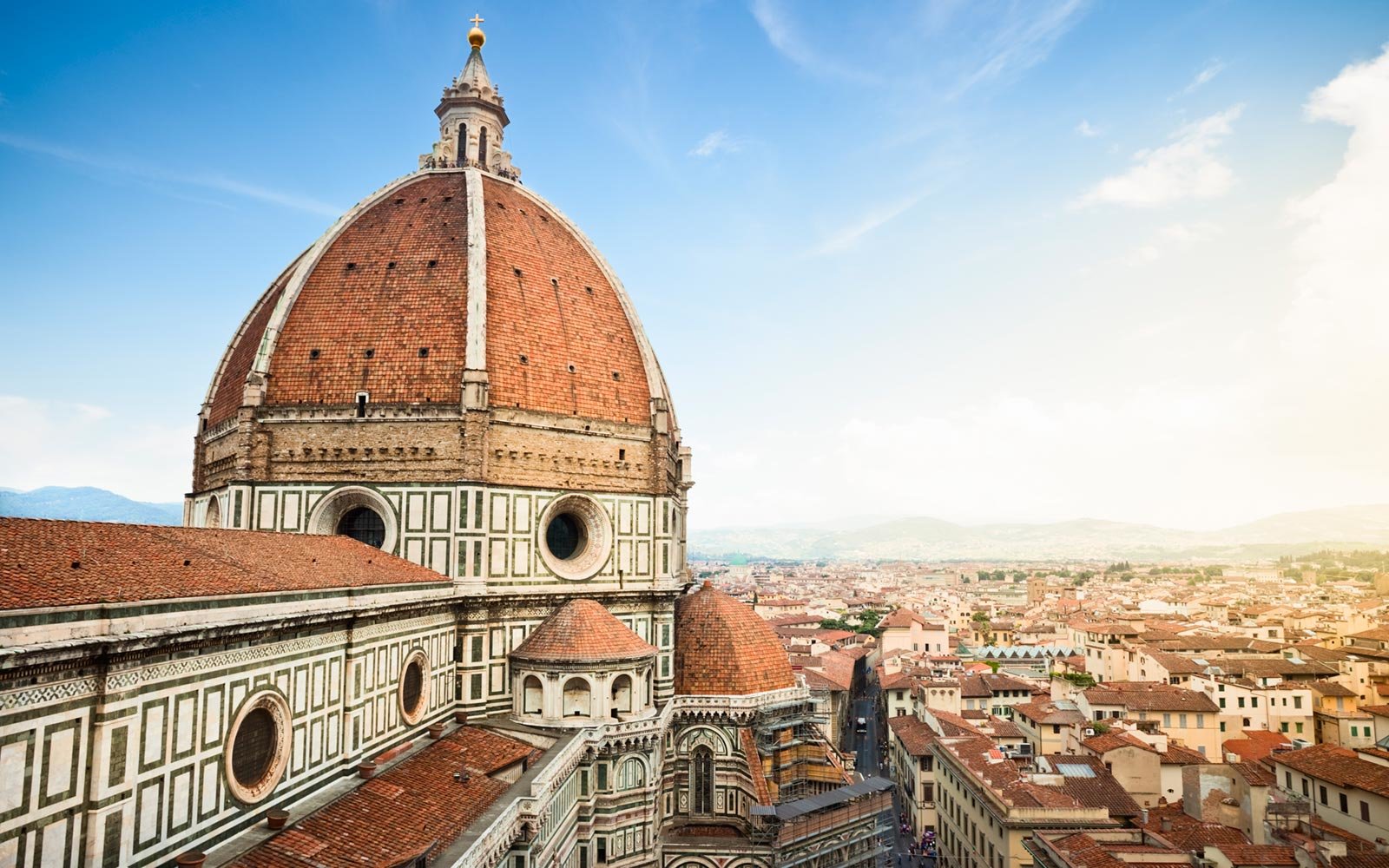 Florence was a centre of medieval European trade and finance and one of the wealthiest cities of that era. It is considered the birthplace of the Renaissance, and has been called "the Athens of the Middle Ages". A turbulent political history includes periods of rule by the powerful Medici family and numerous religious and republican revolutions
6. OAXACA, MEXICO
Between its mountains and its beaches, the state of Oaxaca in southern Mexico is a treasure trove of beautiful views and outdoor activities. But thanks to its capital and some of its lesser-known villages, it's also an art and food destination.
7. HOI AN, VIETNAM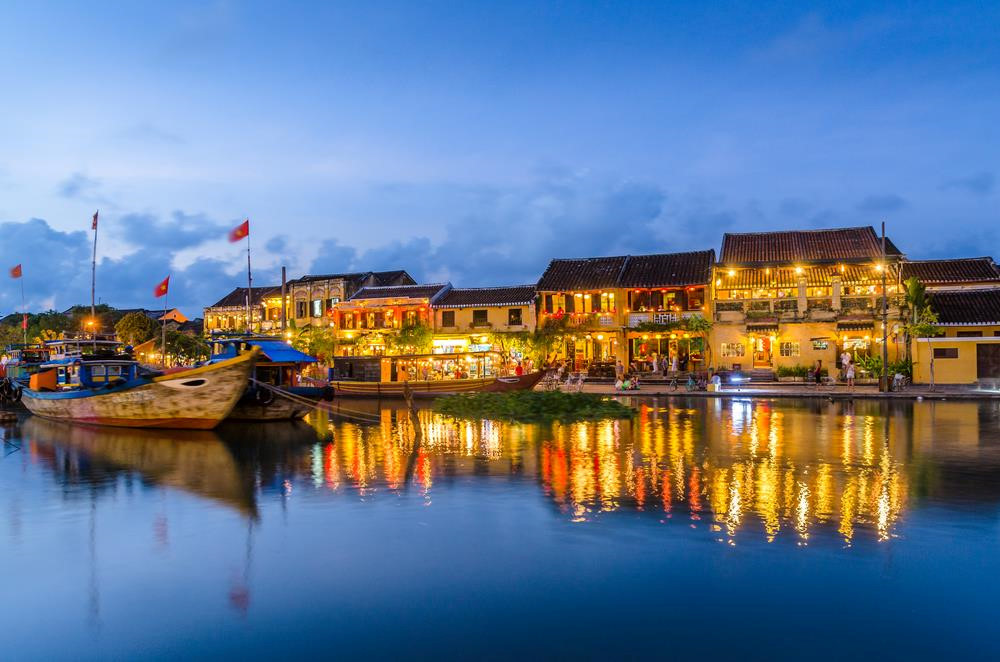 Hoi An formerly known as Fai-Fo or Faifoo, is a city with a population of approximately 120,000 in Vietnam's Quảng Nam Province and noted since 1999 as a UNESCO World Heritage Site.
Old Town Hội An, the city's historic district, is recognized as an exceptionally well-preserved example of a Southeast Asian trading port dating from the 15th to the 19th century, its buildings and street plan reflecting a unique blend of influences, indigenous and foreign. Prominent in the city's old town, is its covered "Japanese Bridge," dating to the 16th-17th century.
Ancient and peaceful, Hoi An is one of the most popular destinations in Vietnam that caters to travellers of all tastes and across the continents. The little town is just the perfect candidate of what Vietnam tourism ministry is aiming to show to the world.
Warm-hearted, welcoming and traditional, but never out of touch with the outside world, the people of Hoi An are in overdrive mode trying to catch up to the opportunities their new found fame has recently given them.
8. CAPE TOWN, SOUTH AFRCA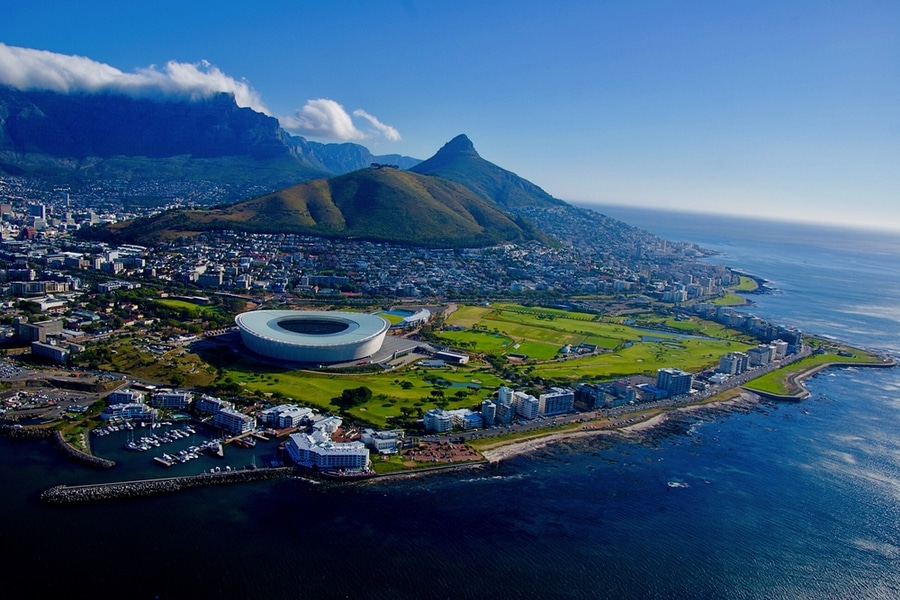 is a coastal city in South Africa. It is the second-most populous urban area in South Africa after Johannesburg. It is the capital and primate city of the Western Cape province
9. UBUD, INDONESIA
Ubud is culture, yes. It's also home to good restaurants, cafes and streets of shops, many selling goods from the region's artisans. There's somewhere to stay for every budget, and no matter what the price you can enjoy lodgings that reflect the local Zeitgeist: artful, creative and serene.
10. LUANG PRABANG, LAO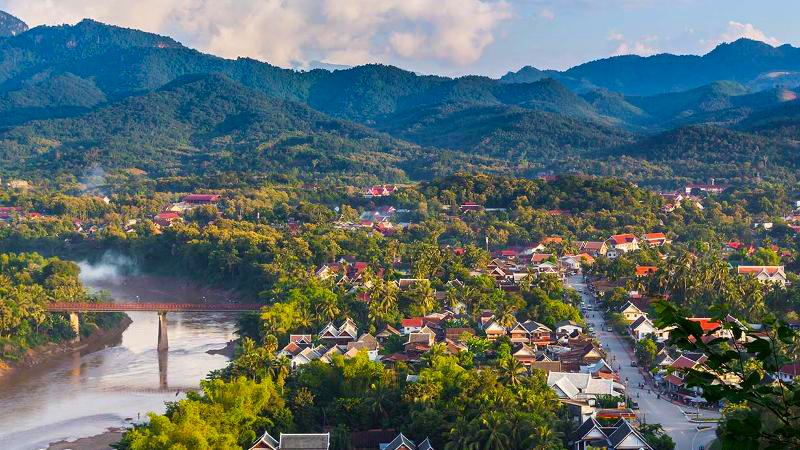 The ancient town of Luang Prabang situated in northern Laos, was designated a UNESCO World Heritage Site in 1995. Considered by many travellers and writers as being the heart of Laotian culture, the tiny town is encircled by mountains and is 700 metres above sea level at the confluence of the Nam Khan and Mekong Rivers.